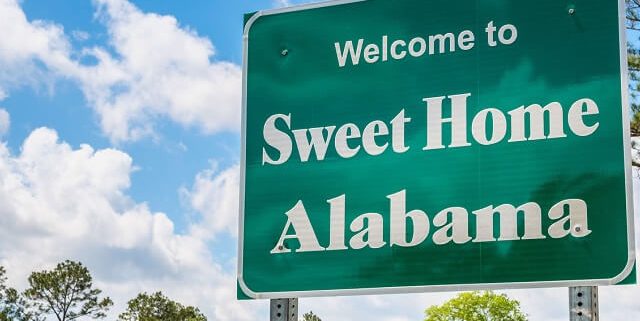 Sweet Home Alabama Part 2 – Jennifer Hua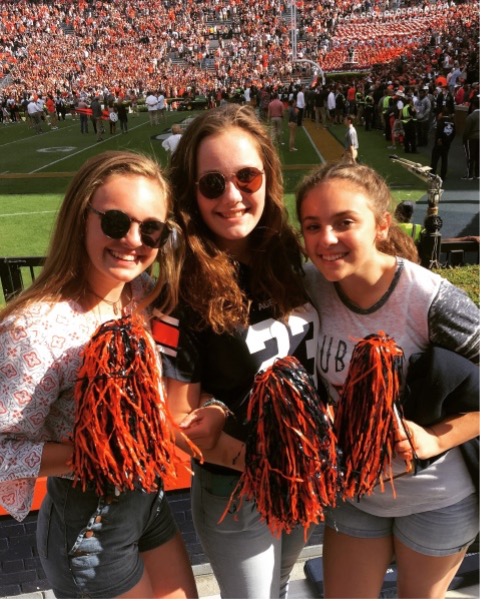 This is a continuation of our experience sending our daughter to the US for a school year. You can read part one here.
There were still many niggling details left to take care of before Katie left for Alabama. We informed her orthodontist in the spring that she was leaving for a year and the doctor decided to remove her braces in July, just before she left for the US, and then put them back on when she returned.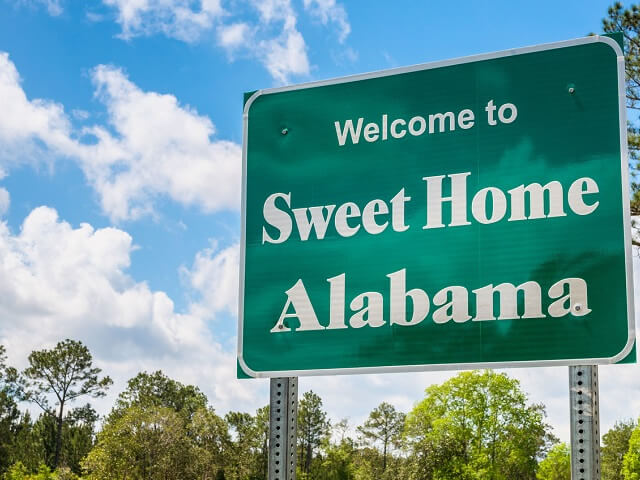 Another issue we had to deal with was Katie's airplane ticket. We were advised to buy a changeable roundtrip ticket. Because we purchased the ticket in April, the computer system was unable to program a return date for beyond March of the following year. So, I had to remember to change her return flight a year later so that she could fly back in July, and for a fee, of course. We were then only limited in that she had to fly back within 365 days of her original flight over to the US.
We also researched temporary travel insurance for her, but it was hard to tell into which category she fell, since she wasn't a college student, or an adult. We really couldn't see a suitable policy for her situation. Luckily, one unexpected benefit of having signed over guardianship to our daughter's host family was that she then qualified to be covered under their employer-sponsored family medical insurance, so they simply added her to their policy!
In the spring we discovered another quirk of the guardianship issue, due to a lack of communication with Katie's host parents. Since I had dropped her off at the family's in late July, I blithely claimed her as a tax dependent on our tax return for that year, thinking that she'd spent the better half of the year with us. However, over in Alabama, her host parents were told by their accountant that since they had acquired parental rights in mid-June, they should claim her as their dependent. Needless to say, they were a bit taken aback to receive a letter from the IRS stating that someone else was claiming her! As it didn't change our taxation at all, I amended our return, attaching a copy of the court papers. And, we agreed that they would also claim her for the following year. I feel very grateful that we had such a good relationship with this family that this could be dealt with without it turning into a big issue. We never bothered to rescind the guardianship order, figuring that Katie would soon be turning 18 and make it a moot point.
Katie had a fantastic year in the US. School, as you might imagine, was a piece of cake, compared to her rigorous French lycée, even given the language issue in the beginning (her English was good, but not yet fluent.) She played her clarinet in the marching band, and was even elected prom queen in the spring! Her family took her camping and boating, and on trips to Civil Rights era sites, Charleston, SC, and NYC. She learned to play the guitar, and came home with the most charming Southern drawl.
Towards the end of her stay, she began to apprehend her return to the French school system. The anglais bilingue office at the lycée had advised us to consider having her stay in the US for two years, so as to establish residency for Alabama's state universities. We thought about it, but weren't ready to make that step yet. Because her American cousins and many of her kayaking friends in Alabama were being schooled at home or online, Katie approached us with her idea of doing online school (CNED) after she returned to France. She wanted more time to spend with her grandparents, do volunteer work, and enjoy life at her pace. We discussed it and got advice from various people, but ultimately decided it was not a good idea, much to her disappointment.

The return to her French lycée was extremely difficult. She landed in 1ѐre S, in a class of 44 students, most of whom she didn't know since they were a year behind her. It took quite a few months before she felt she fit in socially. By Terminale, she had built up a group of friends, but was still suffering academically. She had been a stellar student up through 2nde, but forgot much of her science and math while in the US, and struggled to keep up; the long school days and uncertainty of her future studies made for one confused teenager. Luckily, her teachers worked closely with us.

A few years later, we had the great pleasure to welcome her two American host sisters during the Toussaint vacation and show them the sights in Paris and in the French countryside. I won't forget driving through one picturesque village in the Vexin on the way to Giverny and being asked if people actually lived there! The three girls even bought a drawn portrait of themselves together at Place du Tertre in Montmartre– real sisters! We feel extremely grateful that this family has become true friends of ours.
I hope this may answer any questions you may have regarding logistics involved in sending your child to live in the US. If you choose not to go with an exchange program, for school enrollment it is likely that your only options will be to transfer guardianship, like we did, or enroll in a private school. And, I can't over-emphasize getting in writing the conditions for re-enrollment upon return to France; I know of families that were refused re-enrollment in their zoned school because of overcrowding, and the fact that their child had temporarily left the system. Despite the rough times since our daughter's return, she doesn't regret one minute having gone for a homestay; it is still by far the best way to experience the American culture.
About Jennifer Hua
Jennifer is a stay at home mom to four wonderful children, all now young adults, two of whom were born in France. She also volunteers with AAWE on the Board of Directors – Executive Committee as our Treasurer.
https://www.aaweparis.org/wp-content/uploads/2022/04/SweetHomeHero.jpeg
480
640
AAWE Guide to Education in France
https://www.aaweparis.org/wp-content/uploads/2020/08/AAWE_H_FC_RGB-300x140-1.png
AAWE Guide to Education in France
2022-04-20 17:15:01
2022-06-02 16:56:10
Sweet Home Alabama – Part 2