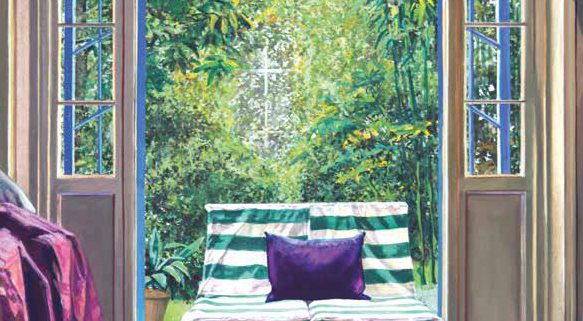 Monthly Mindfulness Group
Mon Sept 13, from 19h-19h30
Member and psychologist Laura Neulat is launching a free, monthly online mindful group. "It will be a monthly, 30-minute meeting on the second Monday of every month, at 7 pm. The meditations may be guided, but not necessarily. Each meeting will have a theme which I'll communicate to the group at the time of the meeting. Joining implies the participant will try to implement a rather regular practice between group meetings.
We will be using Zoom or Skype – I have not decided yet. Both applications allow each person to decide whether they want other participants to see them. It is also possible to participate without displaying the name."
The first meeting will be on Monday Sept 13 from 7 to 7.30pm. The theme could be "Bringing one's attention to … " Contact Laura at lauraneulat@gmail.com to get the connection information.