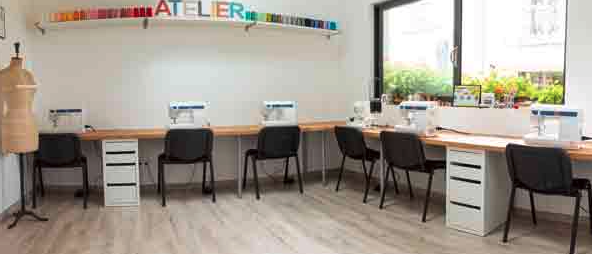 The AAWE Environmental Task Force is organizing sewing session #2 to create a hair dryer turban! Our goal is to have fun together while learning sewing machine skills and creative ways to reuse materials. Sewing experience not required! Participants can either keep their finished hair turban or donate it to AAWE. Recycled fabric will be provided but participants are welcome to bring their own towels if they wish.
For those who missed our December sewing session, reusable tote bags can also be created!
These sewing sessions will take place in Claudine's professional atelier in Igny (easily accessible by RER B South). Claudine's atelier can accommodate 5 participants, each participant having access to a sewing machine. As there is only space for 5 please RSVP to Claudine ASAP claudine.kouidri@gmail.com
Can't make this one? More sessions to follow!